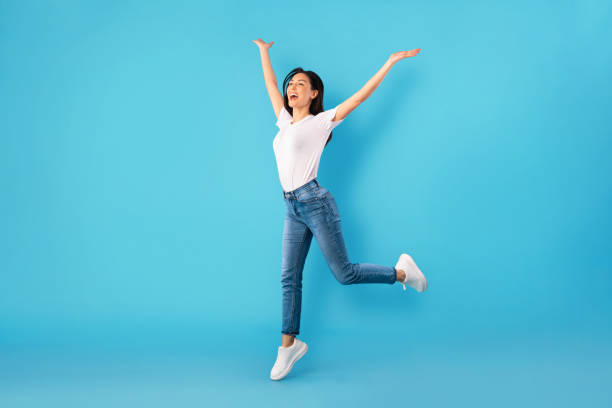 Many of our volunteers got to know Grace as a joyful spirit in the house. She came to us in January after patiently waiting for a bed through half of December. Her sense of humor, willingness to lend an empathetic ear, and desire to help lift up her fellow residents pulled people to her like a moth to a flame.
Grace quickly got to work. She arrived at Hospitality House with a Section 8 voucher and was eager to find a place to call home, work on her relationships with her kids, and start a new phase in life. She was happy to support her fellow residents, sharing resources and phone numbers for potential housing leads. Every time someone got some good news, she was right there to celebrate with them!
Almost two months after Grace's arrival, Grace took a step back from her search. She saw her fellow residents moving on and questioned why she was feeling like her hard work wasn't getting her anywhere. Every time she toured an apartment she loved, they would call her back and say someone else snagged it before she did. There was always more paperwork, more phone calls, and more roadblocks. Still, she was hopeful that her time would come.
Finally, Grace caught a break! A week after she decided to step back from the process, she got a call that she was approved for an apartment, and she could move in within days! She immediately began jumping around, singing, and waving her arms. You could see the faces of everyone in the room light up. She persisted through so many hardships, and now Grace is comfortable and thriving in her own apartment.